Hello everybody, 
This morning, I have released a new album by my ambient side-project riverrun.  
The album is called Avalon Marsh, and comprises two longform tracks, inspired by the landscapes of West Somerset, where the album was recorded in the autumns of 2019 and 2020.  
The album is available to stream, download, or purchase on CD, at the following link.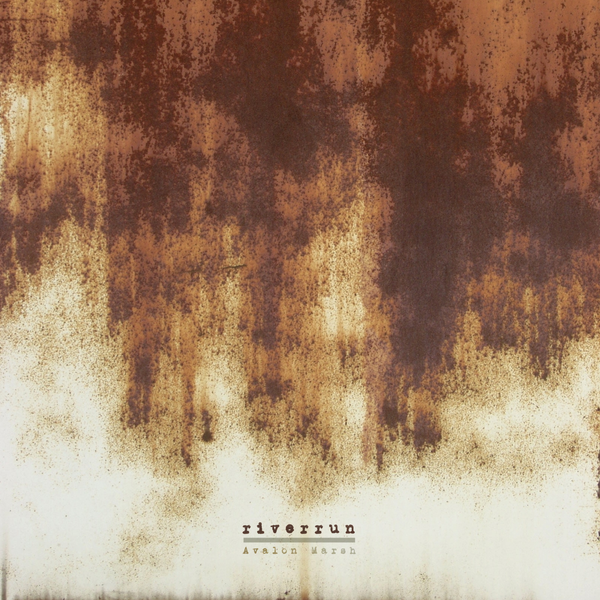 The music is nostalgic, contemplative, and meditative, with a slightly spooky edge - like the landscapes that inspired it.  
The CD version is presented in digipak format - a first for me - and contains a mini-essay about the album's creation. 
BANDCAMP FRIDAY! 
Today is Bandcamp Friday, which means that proceeds of all sales made through Bandcamp go directly to the artist with no deductions.  
As such, I've also made a discounted merch bundle containing the new album and its predecessor The Same Silent Hill, for £15. That'll work out as a reasonable discount when you also consider the combined postage – especially for overseas buyers. 
If this sounds like it might be up your strasse, feel free to head to the following link.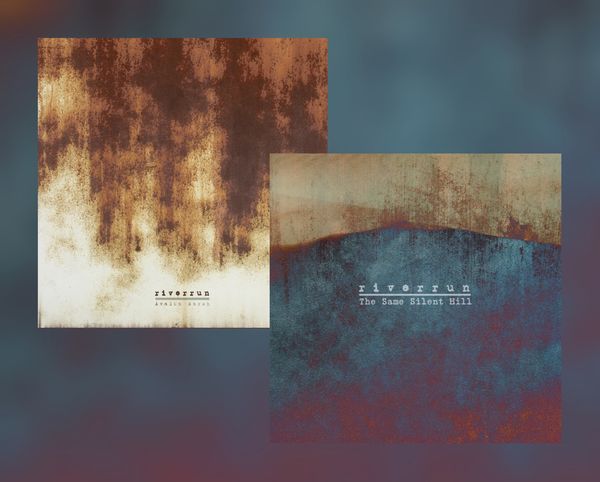 Thank you - all the best, and here's hoping 2021 is much better for everyone. 
Daniel Land