Hello everybody, 
This morning, I have released a new album by my ambient side-project riverrun.  
The album is called Avalon Marsh, and comprises two longform tracks, inspired by the landscapes of West Somerset, where the album was recorded in the autumns of 2019 and 2020.  
The album is available to stream, download, or purchase on CD, at the following link.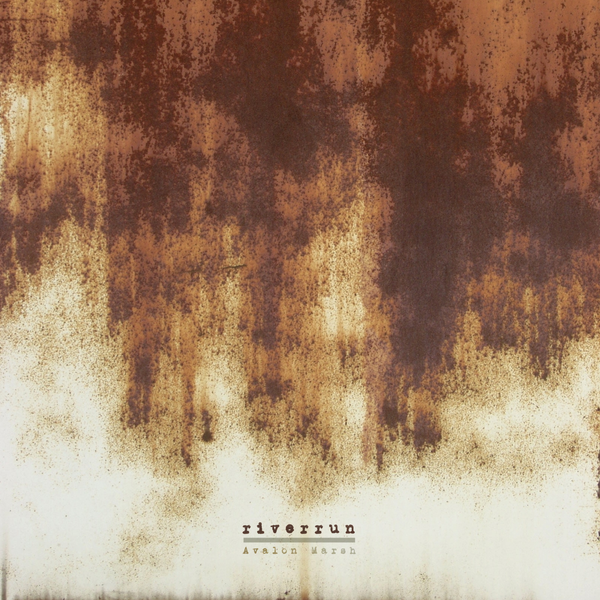 The music is nostalgic, contemplative, and meditative, with a slightly spooky edge - like the landscapes that inspired it.  
The CD version is presented in digipak format - a first for me - and contains a mini-essay about the album's creation.
Thank you - all the best, and here's hoping 2021 is much better for everyone. 
Daniel Land