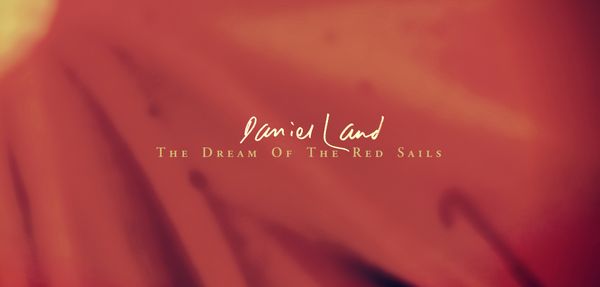 Happy New Year to you all! :) 
And happy album release date to me! I'm pleased to announce that my new album, The Dream Of The Red Sails, is out now! 
If you're still wanting a copy, you can get one from my Bandcamp page. The album is presented in a sturdy Super Jewel Case format, with a 12-page booklet and full colour artwork throughout - and any CD orders will be sent the next working day. 
From that link, you can buy the album on its own, or as a limited edition bundle with the bonus mini-album A Certain Kind of Light. But do hurry, there are only ten copies that bundle left. 


If you prefer to 'try before you buy', the full album is also available to stream here. It is also live on Spotify, Amazon Music, iTunes, and all major digital platforms. 
I've attached a free mp3 download of the album track 'Long Before The Weather' to this post as well. I hope you enjoy it! 
Warmest regards 
Daniel Land 
London