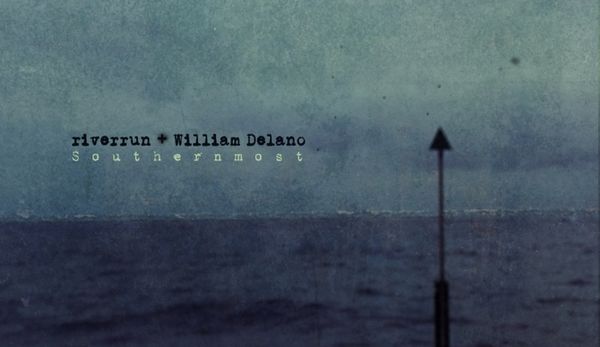 Hello everyone, 
I'm happy to announce a new album by my ambient side-project riverrun, called 'Southernmost'. This album is a collaboration between myself and the Californian ambient musician William Delano - but I think you'll find it's very much in the riverrun style. 
The album is available now as a digital download, or as a limited edition CD. 
Click here to buy a CD, stream, or download from Bandcamp 
Click here to read more about riverrun 
Click here for some other music by William Delano
You may notice that this new album has been released from a dedicated riverrun Bandcamp page. I've done this to help separate out the various strands of my work - so, my songs, my riverrun material, and other projects will all have their own Bandcamp pages (more on some of those other projects shortly!) 
In the coming weeks I'll upload the other riverrun albums, plus a few rarities and curiosities - including some live recordings, and a ten-hour long version of the Lilliput generative composition I released last year!
Thanks as always for your interest!
Daniel