Hello everyone!
Just this morning I've released the second music video from Out of Season. The video is for the track "Another Year Older", which you can view here: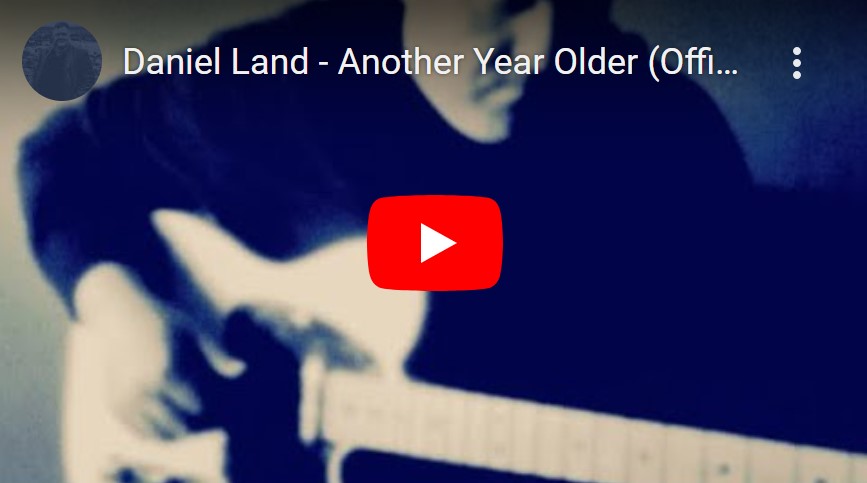 In line with the themes of the track, there are various embarrassing photos of me through the ages, which might raise a smile. The blonde Mohican look, circa 2003, has to be seen to be believed...
There's been some nice coverage of the album including this from Fame Magazine who call Out of Season a "Magnum Opus" and say that I'm a "Pioneer, utilizing shoegaze's sonic palette to embark on an outward-looking exploration of memory, identity, and desire" (wow!)
Today is Bandcamp Friday, so time to hawk my wares again. If you still want to pick up a copy of the album, it's the best day, as Bandcamp waive all of their selling fees.
I've added some merch bundles to my shop, where you can purchase Out of Season along with its predecessor album The Dream of the Red Sails for a discounted price (which might be up to £10 savings for people who have to pay for overseas postage).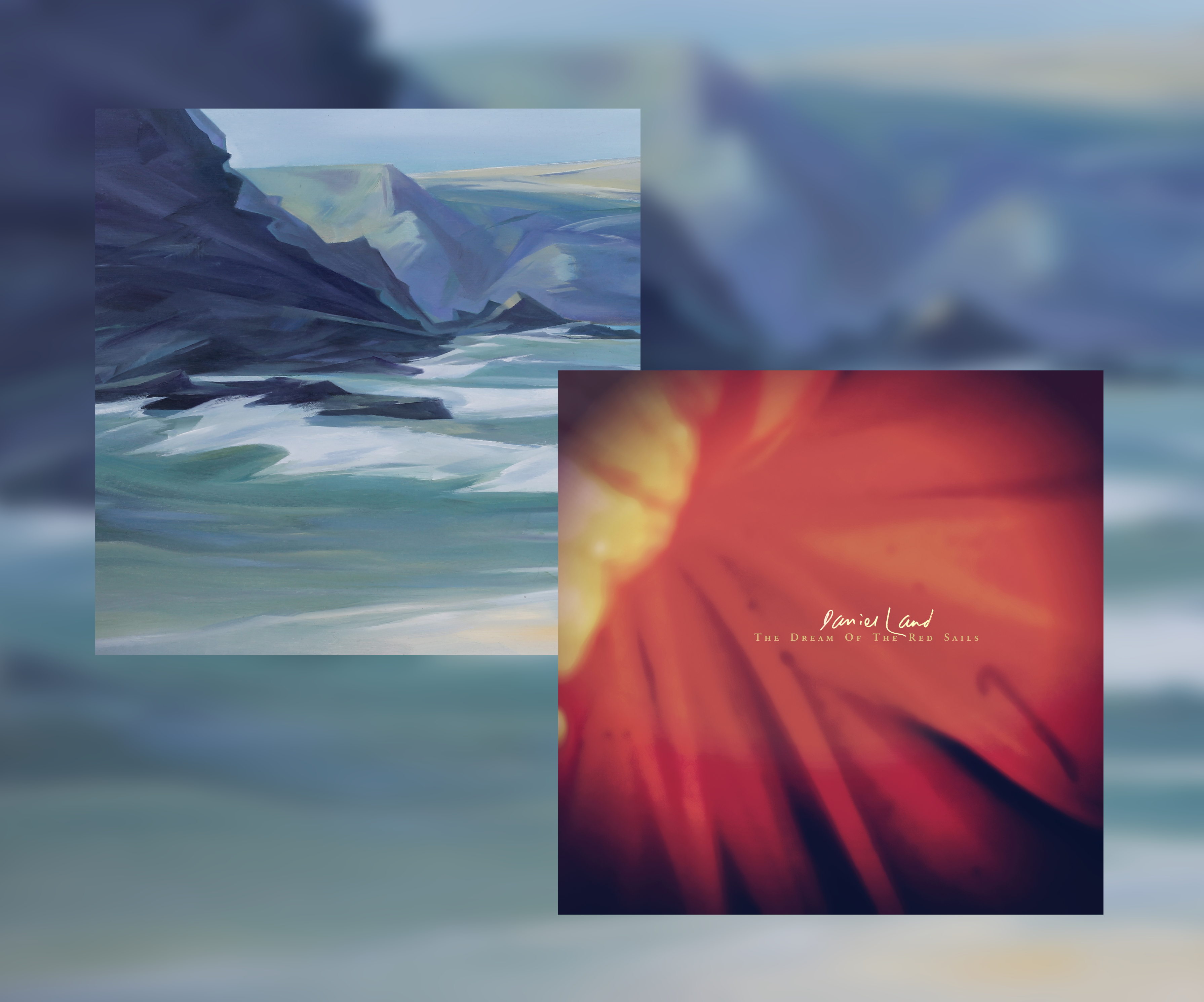 Plus, I've also added some limited items including one of the Out of Season test pressings, and souvenirs from the creation of the album — the track-sheets I use to keep a record of what instruments have been recorded. Everything is available for immediate dispatch.
Wishing you all the best for the festive season.
Love,
Daniel