Hello everyone!
The long wait is over! My new album, Out of Season, is finally available to pre-order on CD, or limited Deep Sea Green LP, with bonus items including album-length ambient remix EP. 
You can pre-order it at the following link, ahead of the release date of 3 November.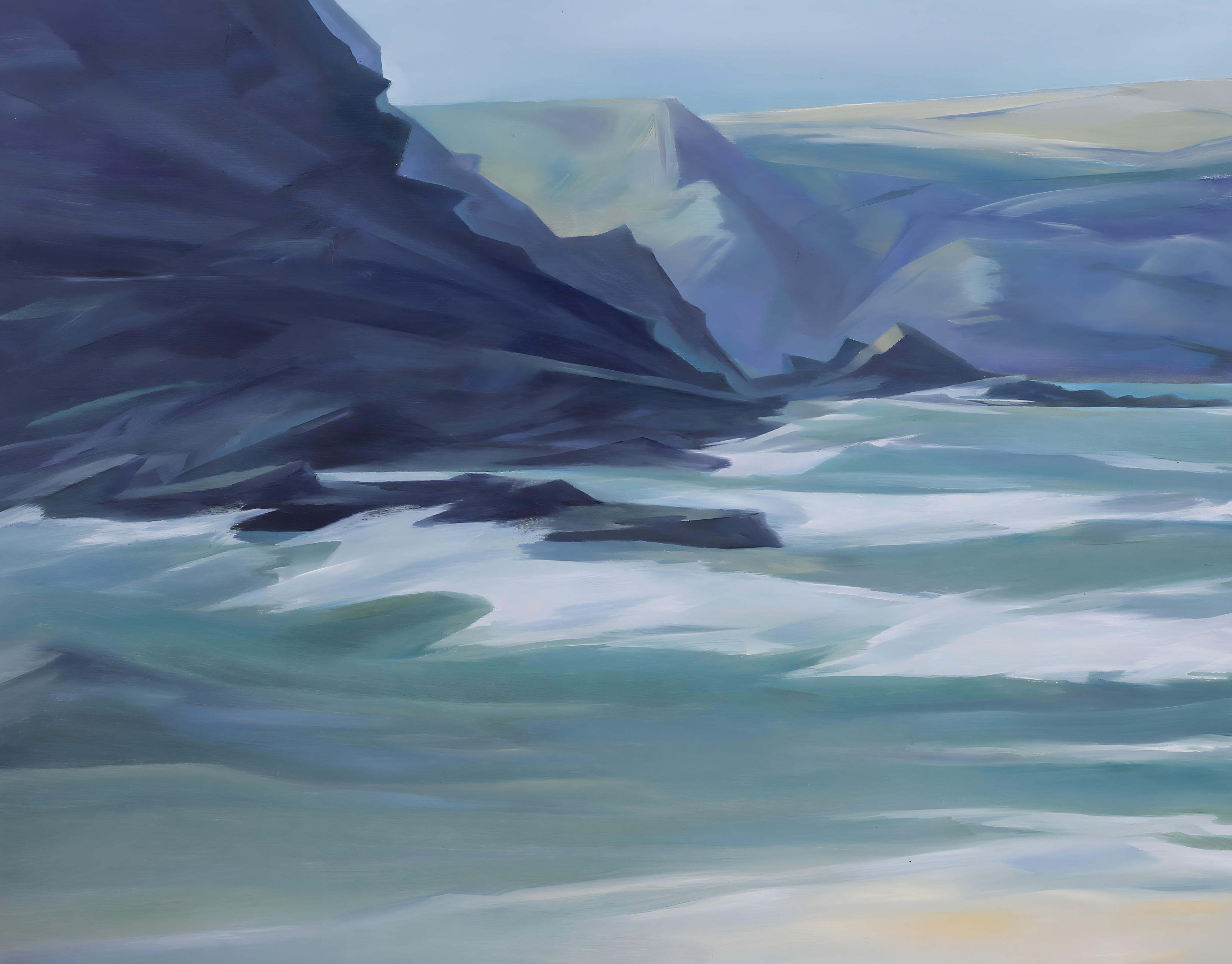 Out of Season is an album about history, memory, and nostalgia.
I started writing it in late 2018, and put it together over the next two or three years — both in London, and in a makeshift studio in a caravan on the West Somerset coast. During this time, UK was tearing itself apart over its relationship to Europe.
This is not a political album — I have a kind of horror of overtly political music. But like anyone in the UK, I couldn't escape the atmosphere of that time. In particular, the exaggerated and distorted idea of "Englishness", deep in the national psyche (what the Guardian writer John Harris calls "a set of terms and contradictions about our past"), seemed to illustrate the dangers of nostalgia, or rather the dangers of taking seductive — and possibly false — memories at face value.
Out of Season is about lots of things — my classic "themes" are memory and desire, and there's still plenty of that here. But the album is also a series of attempts to reclaim an older, more peculiar, and more diverse idea of England, which seemed to have been lost recently — the island of misfits and outsiders exemplified by the writings of Derek Jarman, for example, who I was re-reading when I was working on the album.
Derek Jarman had a deep, abiding love for England, but it was a very complicated, critical and queer kind of love — this was very much my mood, when making of this album.
Out of Season is also a love letter to the west coast of Somerset, a place of rugged, strange beauty that I had adored when I was growing up, but hadn't visited for around twenty years.
Starting in 2019, I've been spending increasing amounts of time there, and much of the work of taking Out of Season over the finishing line happened there too, including the shooting of three upcoming videos for "Idlewild", "White Chalk", and "Southern Soul".
I wanted artwork that reflected the look of this area, and I found it in the most fitting of places — in the paintings of my high school art teacher, Katy Barrell.
I'd wanted to collaborate with Katy since I was a student of hers in mid-1990s, and with this album I was finally able to do so. Katy's beautiful, semi-abstract landscapes grace the covers of both Out of Season, and the bonus EP, Island of Ghosts.
I've put a lot of care and attention into this release, and I'm delighted (and, I admit, a little nervous) to share it with the world! I hope you like it too.
Daniel
__________________________________________________
Out of Season — 3 November 2023
1. Alison
2. White Chalk
3. Lemon Boy
4. Island of Ghosts
5. Another Year Older
6. Southern Soul
7. Out of Season
8. Idlewild
9. Put Your Broken Arrows Down
10. Summerhome by the Sea
11. Wolf Moon