Hello everybody,  
I'm delighted to announce a new album by my ambient side-project riverrun, which is available to purchase now at the riverrun Bandcamp page.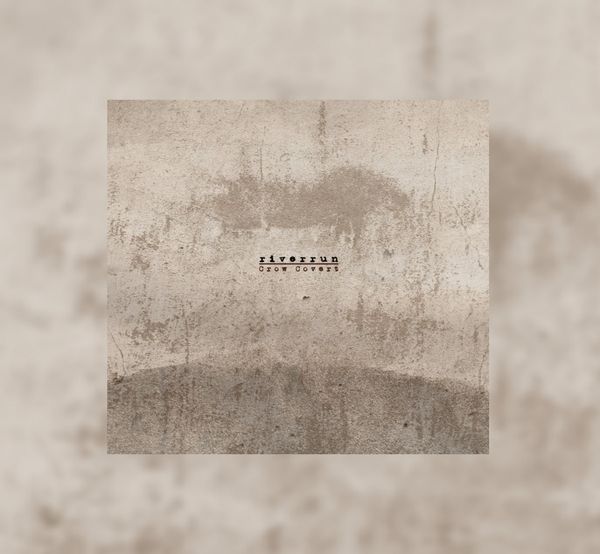 The album is called Crow Covert, and it is the second album in a trilogy of works focused on the landscapes of Somerset. It was recorded at a temporary studio I set up in a holiday home on the Somerset coast, where I've visited every autumn since 2019. 
The album is available to stream, download, or purchase on CD at my Bandcamp page. The CD version is presented in digipak format and contains liner notes made out of diaries I kept during my stays in the West Somerset area.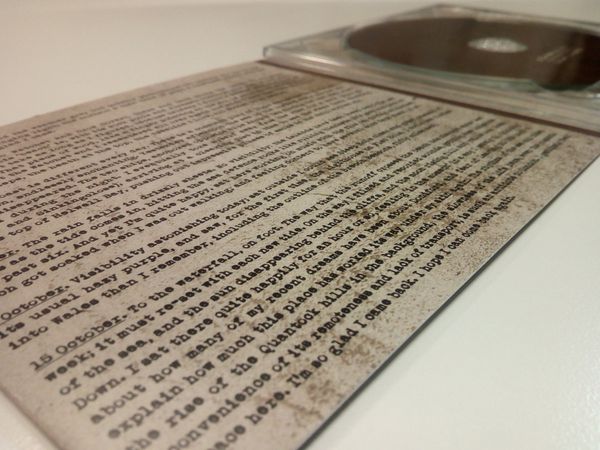 This is the last thing I will release before turning my attention to the 2x albums worth of songs I'm hoping to release through 2022 and 2023. 
More on that shortly, I hope :)